At the start of the academic year, girls may wear summer or winter uniform until the Michaelmas half-term holiday. All girls must wear winter uniform when they return to school after the Michaelmas half term break. Summer uniform must be worn from the start of the Summer Term.
All girls are required to wear the regulation school uniform and sports kit. We have recently changed our uniform supplier to Stevenson's, who can be contacted on www.stevensons.co.uk.The Queen's College Parents' Circle also runs a regular second-hand uniform sale.
Items of Regulation Uniform supplied by Stevensons
A detailed uniform list will be sent to you prior to your daughter starting.
---
Items supplied by Muddy Puddles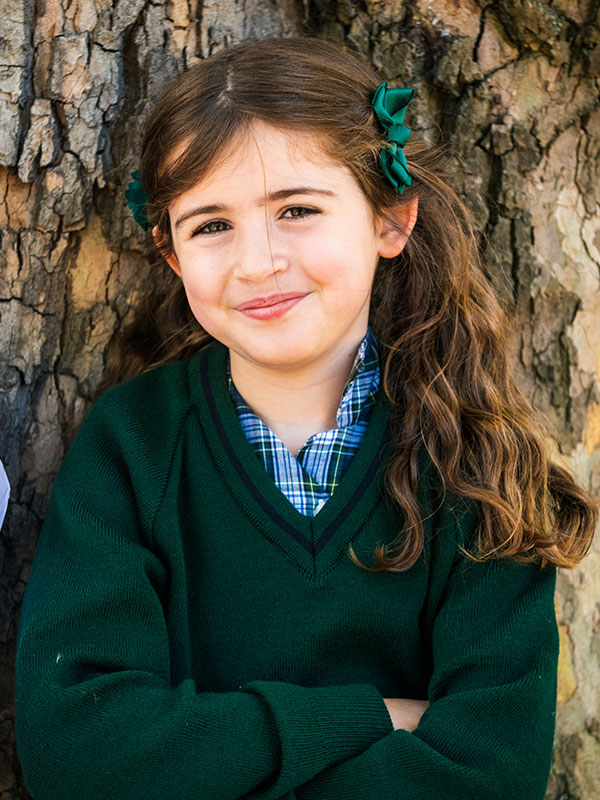 Some of our uniform items are supplied by Muddy Puddles - An award-winning outerwear supplier who have been equipping children to explore the great outdoors for over 20 years. All Muddy Puddles Outerwear has exceptional technical performance and is created with children in mind.
Items that can be purchased from Muddy Puddles:
Waterproofs (Pre-Prep only).
Bib and brace waterproof trousers (Reception to Form III)
Wellington Boots (Reception to Form II)
To order, visit the QCPS Muddy Puddles page.
Muddy Puddles Uniform - PDF | 273KB
---
Other Items of Regulation Uniform
Parents are asked to ensure that all items of clothing are clearly marked with the child's name.
All items must be clearly named. The School can take no responsibility for lost or missing items.